Register
St. John Fisher Girls Softball Clinic Softball (Indoor)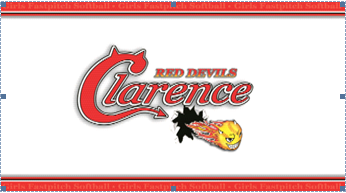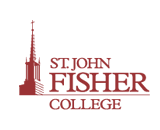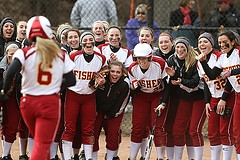 ST. JOHN FISHER COLLEGE SOFTBALL CLINIC
We are excited to announce that our annual softball clinic conducted by the players and coaches from St. John Fisher will be held on Sunday, January 28, 2018!
You must register by January 21, 2018. There is limited space, so please register right away to secure a spot.
Your daughter will participate in various drills and instruction from the Fisher players and coaches. The girls always get a kick out of participating with the college players
The clinic will run from 10 am-1 pm at the Goodrich Indoor Practice Facility (5635 Goodrich Rd). All participants should arrive 15-20 minutes beforehand to check in. Please note we know that Winterfest is the same day. By running the clinic at this time a girl can attend the clinic, get some lunch afterward and still catch Winterfest if they would like
Cost is $40 and each girl will get a t-shirt. This clinic is open to all House and Travel players except for our T Ball players
Girls should bring their own equipment (i.e. bat, helmet, glove) and a drink. Please ensure they wear sneakers.
Registration Deadline is January 21, 2018. This clinic generally sells out so register today to secure your daughter a spot. In the space below please advise your daughterâ??s name, age, grade, parentâ??s name, cell number and email address. From there, please mail this sheet along with a check for $40 (payable to Clarence Girls Softball) to: CGSL, P.O. Box 35, Clarence NY 14031. If there are any questions or concerns please contact Mike Krupa at 716-525-2154 or krupstef@roadrunner.com, thanks!